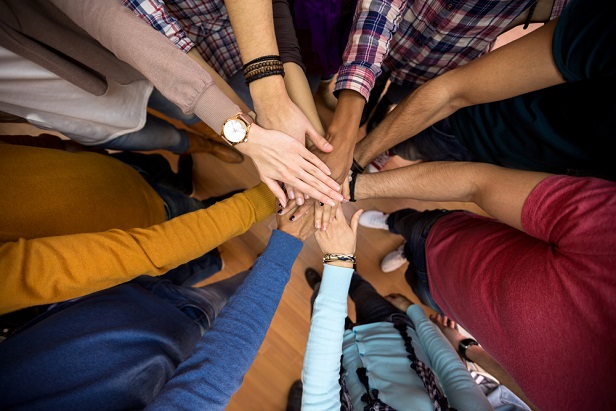 Since the beginning of 2021, more and more people are leaving their jobs. And the words "Great Resignation" are becoming increasingly popular to describe this mass exodus. People are either taking early retirement or finding a new place to work with more appealing benefits. These benefits aren't your typical medical and retirement benefits. That's why nowadays, when considering what's going to keep an employee, employers should focus on four areas, benefits education, financial wellness, lifestyle benefits, and understanding employee needs.
Our Christian Mango authored a piece in BenefitsPro detailing his four tips for combatting the Great Resignation. Mango believes that financial wellness programs are becoming an important part of comprehensive benefits packages today.
Check out the full article to learn more on how to overcome the Great Resignation.
---
Advisory services offered through Fiduciary Investment Trusts, LLC, a Registered Investment Adviser. Fiduciary Investment Trusts, LLC: 6201 College Blvd., Suite #150, Overland Park, KS 66211. Fiduciary Investment Trusts, LLC doing business as Financial Fitness For Life.